Beauty Photo Editing or Photo Retouching Tutorial by using Photoshop Software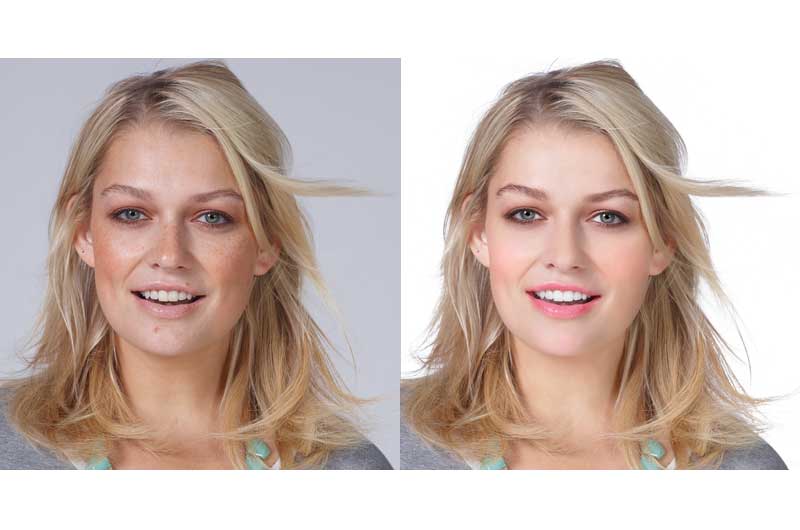 What is Beauty photo editing
Beauty Photo Editing is the process of altering a photo to proper Looking. It makes a photo Natural and shine. Also, it's call photo Retouching service. This is a particular part of Graphics Design. Photo retouching completed by various Software. These kinds of software will get online or offline. Offline available Adobe Photoshop Generally. This service adjective applies to the Model photos. When you pick up a photo-shot then it doesn't look beautiful. Then you do need to edit your photo. For example, Your photo or images have a dark spot you can apply for this simple work. So, This particular job is very important for Graphics Designer or others. How to complete it easily by using apps? Now I describe how to complete this job by using the latest version Photoshop software.
How many kinds of Category Beauty Photo Editing
Available There are many kinds of photo retouching service available. It's fully depends on the image or photo category. However, there are nine kinds of Photo retouching work list below:
1. Wrinkle Remover
2. Spot Removal
3. Face Slimming
4. Natural Teeth Whitening
5. Nose Shaping
6. Eye Widening
7. Red eye removal
8. Photo Reshaping
9. More Than Just Skin

The all listed category is very important to complete the model photo Retouching. Otherwise, you can call it the full retouching package. Generally, all category work need to apply with image.